WELLINGTON:
New Zealand's Royal Commission of Inquiry took almost 20 months to compile a
800-page report
into last year's Christchurch mosque attack by Brenton Tarrant, a white supremacist who killed 51 Muslim worshippers at two mosques in the South Island city on March 15, 2019.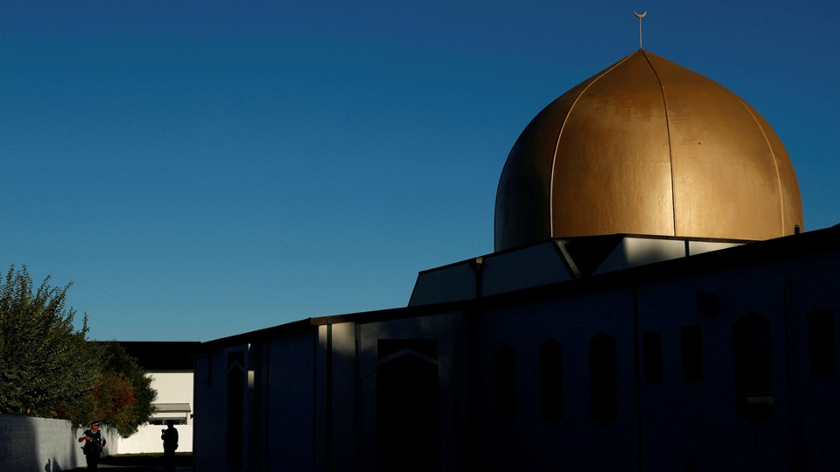 WHAT THE REPORT SAYS
• The royal commission said New Zealand's security agencies were found "almost exclusively" focused on the threat from Islamist terrorism, and the police had failed to carry out proper checks on firearm licensing system.
• Failure to detect the attack included: The report said spy agencies had placed an "inappropriate" focus on Islamist extremism before the attack without giving due weight to the threat of right-wing terrorism.
• The report found that Tarrant was treated in hospital months before the attack after shooting himself accidentally, leaving fragments in one eye and leg. Medical staff did not report the wounds to police, because there was no mandatory legislation requiring it.
• Confidentiality about counter-terrorism attempts by consecutive governments had consequences, according to the report: "One reason for this was to avoid stigmatising Muslims. But had such a strategy been shared with the public and incorporated a 'see something, say something policy', it is possible that aspects of the individual's planning may … have been reported."
• However, the commission found that there were 'no failings within government agencies' that would have forewarned them on the upcoming attack by Tarrant.
• Prime Minister Jacinda Ardern apologised to those affected by the Christchurch terror attacks for "failings" by the security and intelligence agencies and within the firearms licensing system.
• The commission stated that the attack "was driven by an extreme right-wing Islamophobic ideology. Its purpose was to stimulate disharmony and chaos in New Zealand.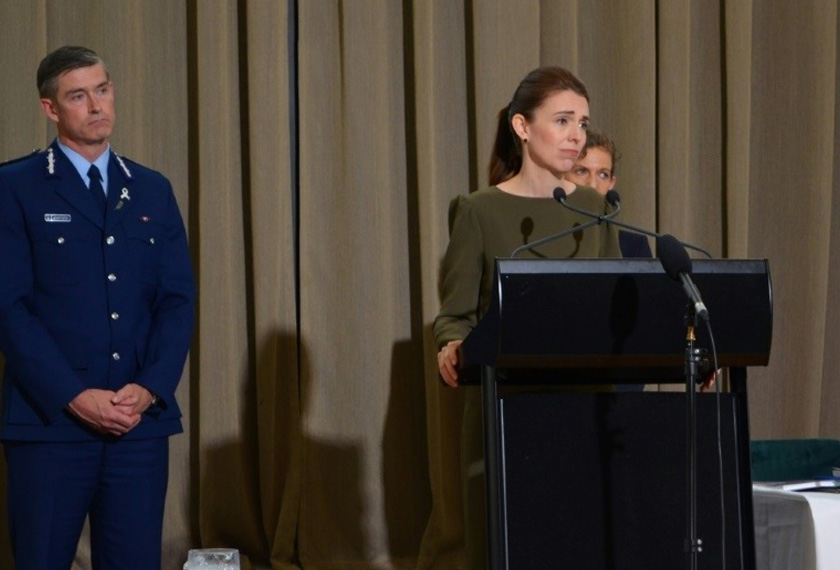 RECOMMENDATIONS FROM THE REPORT - WHAT IS THE GOVERNMENT'S RESPONSE?
• Ardern vowed to adopt all 44 recommendations from the report, saying the counter-terrorism focus on Muslims will be reformed and her government had already addressed lax firearms laws.
• New security and intelligence agency, as well as a new counter-terrorism minister, strategy and funding for research into NZ-specific extremism.
• Andrew Little has been appointed the minister to implement the inquiry's recommendations. Ardern said the government will provide all details as the Muslim community will want to see accountability in terms of the implementation and to know who is responsible for coordinating those efforts.
• New anti-terror and hate-speech laws, as well as social cohesion measures and workplace diversity for the public sector.
• Ardern announced the establishment of a ministry of ethnic communities; improvements to the police's ability to detect and manage hate crime and deliver a service that is more receptive to victims, enhanced research into extremism and creating an early intervention programme to support people showing early signs of radicalisation.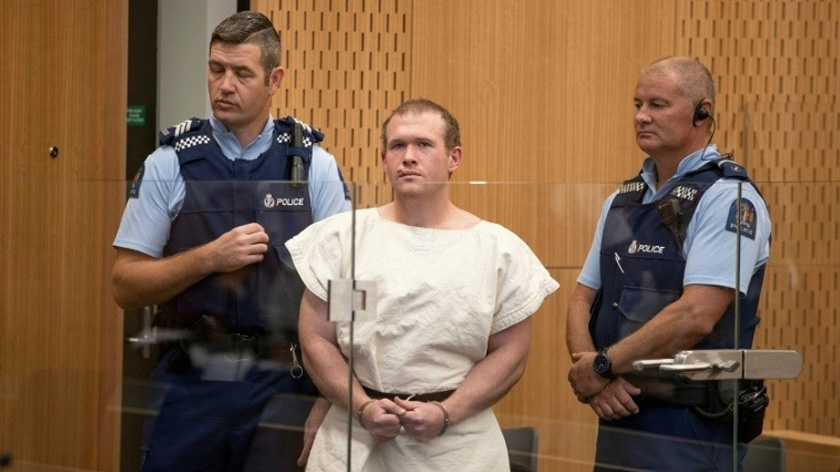 Brenton Tarrant, who expressed white supremacist views and streamed the attack live, was sentenced to life imprisonment without parole in New Zealand's worst mass shooting.
Following is a timeline of the attack and the response:
March 15, 2019:
Fifty people who gathered for Friday prayers were shot dead at two mosques in Christchurch, Canterbury, in the country's worst-ever mass shooting by Tarrant, who was caught by police while on his way to a third mosque.
March 16, 2019:
Tarrant was charged with one count of murder at a Christchurch court, of which, he is jailed without a plea.
March 25, 2019:
Ardern orders a royal commission (a major formal public inquiry) into the shooting. It will look at whether anything could have done to prevent this attack and at what should be done to prevent such attacks in the future.
April 5, 2019:
Tarrant is charged with 49 more counts of murder and 39 counts of attempted murder.
May 21, 2019:
Tarrant is charged with terrorism, the first time such a charge has been brought in the country's history.
June 14, 2019:
Tarrant pleads not guilty to all 92 charges.
Mar 26, 2020:
Tarrant switches his plea to guilty more than a year after the attack.
Apr 22, 2020:
The Royal Commission report deadline extended to July 31, allowing for delays caused by the COVID-19 pandemic. Deadline extended again on July 24 to Nov 26.
Aug 24, 2020:
Trial begins at a Christchurch court, with many families of the victims seeing Tarrant in person for the first time.
Aug 27, 2020:
Judge hands Tarrant a life sentence without parole, the first time a court in New Zealand has sentenced a person to prison for the rest of their life.
Nov 26, 2020:
Royal commission hands its final report to Governor-General Dame Patsy Reddy. The government says it will release it in parliament on December 8.
December 8, 2020:
New Zealand government released the official inquiry into the 2019 attacks on two Christchurch mosques