IN the race against climate change, an urgent new focus has emerged: methane emissions. This potent greenhouse gas, responsible for over 25% of current global warming, has brought the oil and gas (O&G) sector into the spotlight as one of the major contributors worldwide. Yet, one significant challenge looms: accurately measuring methane emissions, the critical first step towards effective climate mitigation.
While carbon dioxide levels in the atmosphere determine the extent of global warming, methane plays a pivotal role in how quickly we reach those elevated temperatures. Effectively curbing methane emissions can lead to rapid atmospheric responses and a noticeable impact on warming within the next decade.
To address this, a groundbreaking initiative is currently underway in Malaysia, bridging the gaps in quantifying methane emissions. Led by experts from top Malaysian universities and supported by the global climate non-profit, Environmental Defense Fund (EDF), this collaborative effort aims to provide essential data for well-informed decision-making on methane management strategies through data gathering, mitigation technology analysis, and cost computation.
Despite the existence of advanced detection technologies, precisely quantifying methane emissions remains challenging. Existing datasets, including government reports, often rely on less complex methodologies, leading to significant uncertainties. In addition, transparency in emissions reporting and data sharing is limited.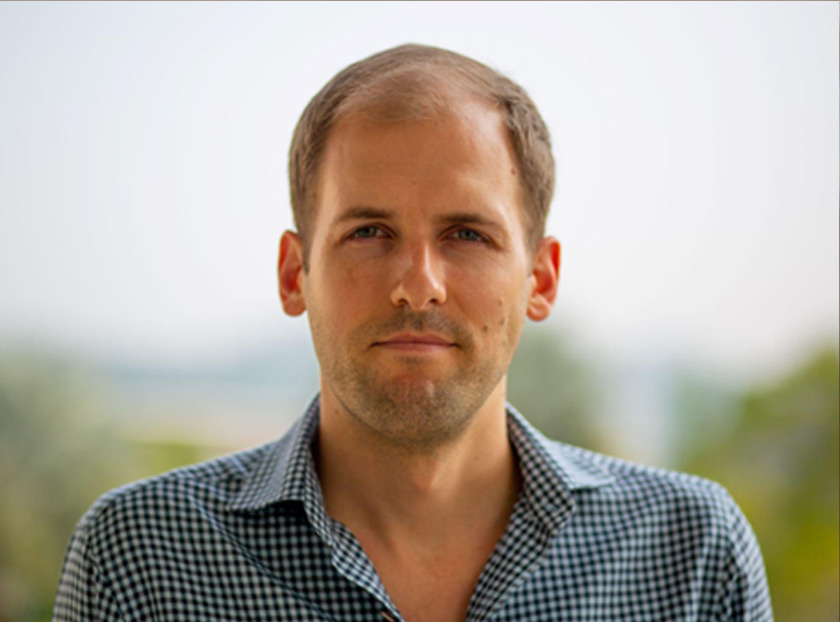 Dr. Matthew Ashfold, Associate Professor at the School of Environmental and Geographical Sciences, University of Nottingham Malaysia, compared publicly available emission data from sources including the Malaysian government and the International Energy Agency (IEA). His analysis revealed a significant discrepancy, especially within the O&G sector. "When we compare the different datasets, there is quite a big range," he said.
For example, government data attributes 57% of emissions to oil production venting, while the IEA estimates 27% from both oil and gas venting. These differences, arising from varying methodologies, highlight the need for more scientific research and enhanced Monitoring, Reporting, and Verification (MRV) practices to attain higher-quality data. MRV is a multi-step process to measure and report greenhouse gas emissions for independent third-party verification.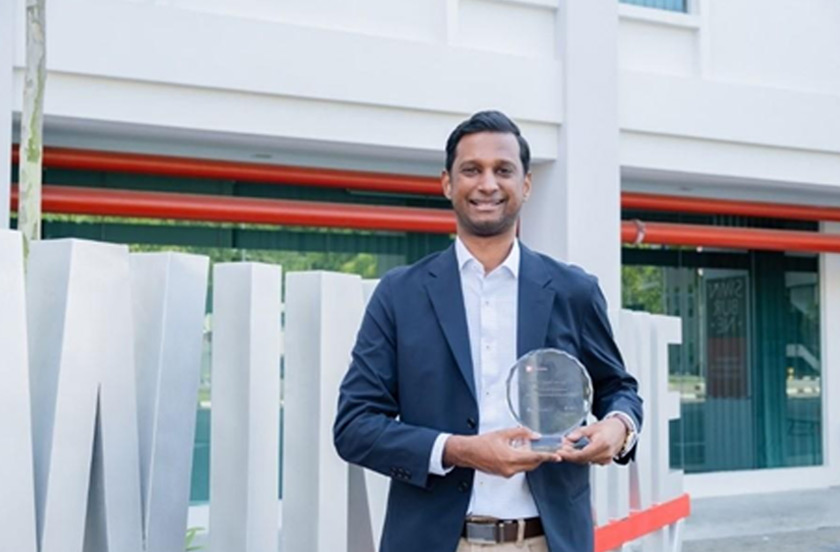 To tackle pressing cost-related questions, Associate Professor Ir. Dr. Viknesh Andiappan and his team at Swinburne University of Technology Sarawak are developing a marginal abatement cost curve for methane emissions. "This comprehensive tool will help policymakers make informed decisions on methane reduction investments by providing a range of cost-effective options," he said. Expected to be completed next year, the tool will offer insights into cost implications and technology requirements.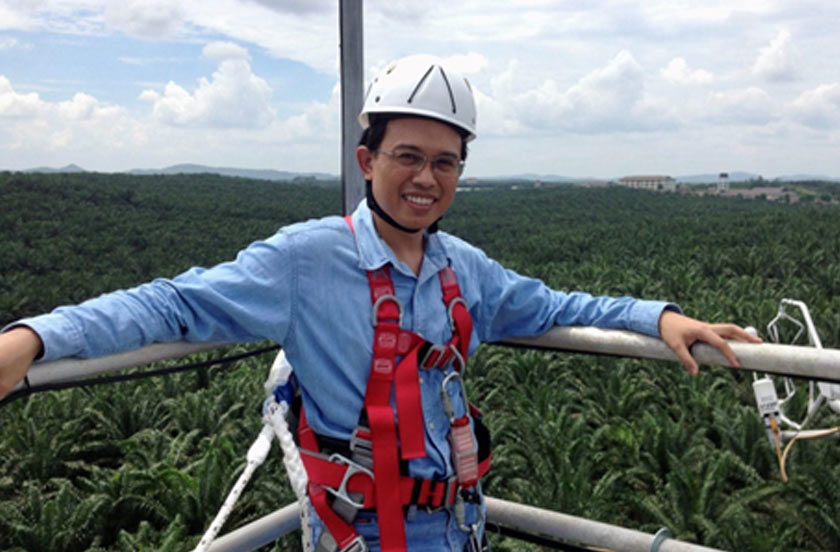 In addition to data accuracy, technological challenges in measuring methane emissions, particularly in tropical regions like Malaysia, are also being addressed. Dr. Yusri Yusup, Associate Professor in meteorology, atmospheric science, and environmental engineering at the School of Industrial Technology, leads a team from Universiti Sains Malaysia (USM) and collaborates with experts from Universiti Kebangsaan Malaysia (UKM). They are exploring innovative measurement methods, incorporating an Internet of Things (IoT) platform, low-cost sensors, and drones to enhance the cost-effectiveness, reliability, and portability of methane measurement.
"While satellites provide global-scale coverage, measuring methane in tropical regions, such as Malaysia, faces challenges due to cloud cover and water vapour," Dr. Yusri explained. Although drones can access remote locations, weather conditions and propeller interference affect data gathering. These obstacles are currently under rigorous testing. "It is still a promising way of using drones; if you have drone technology, you can go anywhere," he reiterated.
Malaysia's commitment to methane reduction is highlighted by its participation in the Global Methane Pledge (GMP), aiming to reduce methane emissions by 30% by 2030. However, a specific national plan targeting methane reduction is lacking. Furthermore, the availability of data, and transparency in data reporting is limited.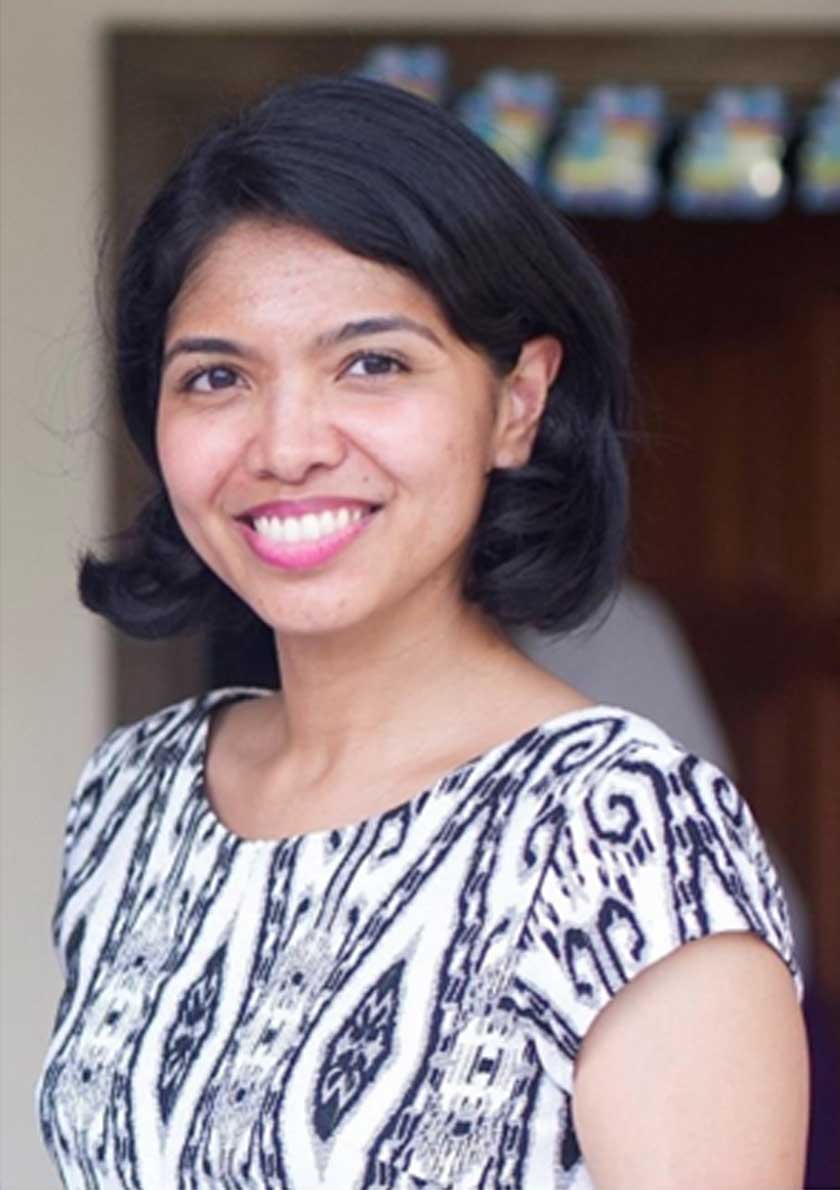 Dr. Helena Varkey, Associate Professor of Environmental Politics and Governance at Universiti Malaya, and her team are evaluating the GMP's impact on Malaysia's methane emissions landscape, aiming to understand how government policies and industry measures can effectively collaborate to curb methane emissions.
She emphasised, "The country's biggest opportunity for tackling methane emissions lies in the oil and gas and palm oil industries. As a global leader in these sectors, Malaysia has the potential to be a champion in methane management. However, accurate and transparent reporting is key." Her team aims to provide recommendations on data collection, policy alignment, and emission reduction strategies through an upcoming policy paper.
As a developing country signatory to the GMP, Malaysia is expected to commit to comprehensive domestic actions to reduce methane emissions. Dr. Shareen Yawanarajah, EDF's Director of Global Energy Transition is confident that the efforts of local researchers and accurate measurement-based emissions data can result in tangible methane reduction.
"By developing a national methane reduction plan based on appropriate policy instruments and measurement-based emissions data, Malaysia can accelerate and track progress towards meeting its decarbonisation goals," she said.
"The work of local researchers, data sharing and collaborative efforts between all stakeholders is critical if Malaysia is to contribute significantly to global climate change mitigation efforts," she added.
FAQ: Methane Emissions in the Oil and Gas Industry
1. Why methane matter?
Methane is the second most powerful climate pollutant after carbon dioxide. It offers immediate climate benefits that reducing carbon dioxide alone does not offer. It is a highly flammable gas that creates carbon dioxide when burned.
2. Why is there a critical need to reduce methane emissions?
Methane mitigation is critical because it has 80 times more warming potential than carbon dioxide in a 20-year time frame after it is emitted. There is more methane in the atmosphere today than at any time in modern history. At least 25% of today's global warming is driven by methane from human actions.
3. How to reduce methane emissions?
Oil and gas operations are one of the largest sources of methane emissions due to human activities. According to the International Energy Agency (IEA), the oil and gas industry represents over 60% of the emissions from the energy sector. The industry can quickly respond to emissions by reducing flaring, venting, fixing leaks and tackling super emitters.
4. Where do methane emissions come from in the oil and gas industry?
The primary component of natural gas is methane. Gas leaks can occur throughout the value chain, and at all stages of the value chain from drilling and production to processing and transportation, including shipping. 80% of the sector's methane emissions come from the upstream segment of both onshore and offshore oil and gas production. Moreover, since most oil wells also produce natural gas, oil production can also increase methane emissions. Gas flaring and venting have been practised as a method to dispose of the gases and are a significant source of methane emissions.
5. Three main sources of methane emissions
Venting Methane - venting is the intentional and controlled release of gases into the atmosphere.
Venting - occurs at a number of points in the oil and gas development process.
Flaring - Flaring is a process by which natural gas is burned off in a controlled manner when extracting oil. Leaks Involuntary leakages, known as fugitive emissions, escape from valves of improperly sealed equipment.
6. What are the environmental and health concerns of methane emissions?
The global warming potential of a kilogram of methane is estimated to be twenty-one times that of a kilogram of carbon dioxide when measured over one hundred years. Additionally, venting and flaring will also affect the local air quality. Reducing methane emissions by 45% has the potential to prevent 255,000 deaths related to respiratory and cardiovascular diseases, as well as reduce asthma-related hospital visits by 775,000 cases. (United Nations Environment Programme's Climate and Clean Air Coalition, 2021)
7. Why is oil and gas methane reduction considered a low-hanging fruit?
Oil and gas methane reduction is considered a "low-hanging fruit" because routine maintenance can plug leaks, solutions are cost-effective, and it is faster and cheaper than other climate mitigation options such as reducing livestock farming or adaptation.
8. Does methane have economic value?
Methane emissions are a waste of energy and a loss of commercial opportunity. Methane has the potential to be captured and sold which relieves current gas pressures. According to the International Energy Agency (IEA), the global gas industry emits an estimated 260 billion cubic meters (bcm) of methane and about 200 bcm can be captured. In Malaysia, the IEA estimates between 0.7 bcm to 2 bcm of wasted methane emitted through flaring, venting and leaks. It is a sizeable volume of gas that can be monetised
---
* Tan Su Lin is the co-founder of Science Media Centre (SMC) Malaysia, an independent resource centre which aims to support local journalists reporting on science topics.

*
Th e views and opinions expressed in this article are those of the author(s) and do not necessarily reflect the position of Astro AWANI.