IN a battle of two unseeded teenagers, British sensation Emma Raducanu defeated Canada's Lelyah Fernandez in a 6-4, 6-3 match in the US Open final.
Both youngsters played in the first all-teenage grand slam final since the 1999 US Open on Saturday at the Flushing Meadows, New York.
Raducanu and Fernandez showcased stunning performances in the tournament and dismissed some of the world's best players between them.
There are many similarities between Raducanu and Fernandez, who were both born in Canada to immigrant families.
Here's everything that you need to know about the shining stars of tennis.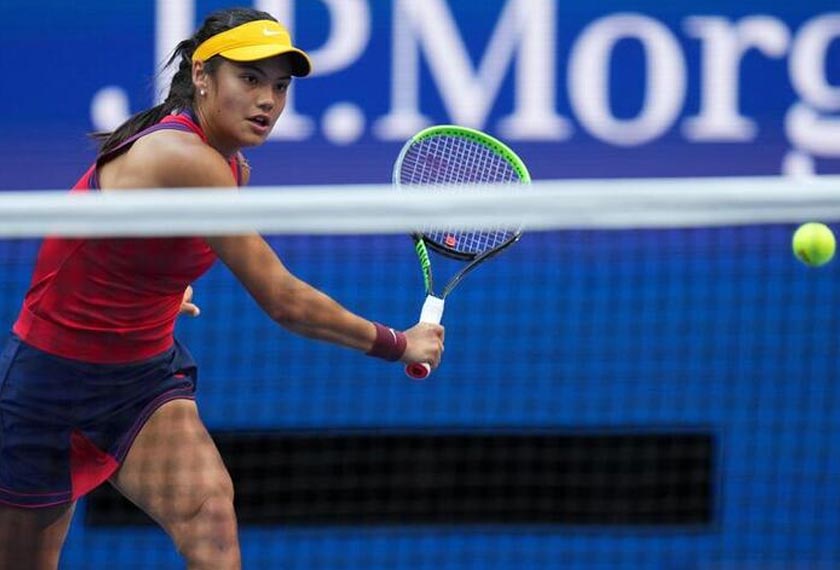 EMMA RADUCANU
Eighteen-year-old Raducanu did not drop a single set throughout the tournament and became the first British woman to win the trophy since 1968.
Her current standing moves from 150 to 23 and she takes home the prize money of GBP 1.8 million from her US Open win.
• Born on November 13, 2002, she is the only child of Ian Raducanu who hails from Bucharest, Romania, while her mother Renee is from Shenyang in China.
• Raducanu was born in Toronto and raised in the UK. She has lived in Bromley, Kent, since the age of two and started to play tennis at the age of five, attending the same school as Britain's 200m world champion Dina Asher-Smith.
• She is just the second Briton to win a Grand Slam without dropping a set all tournament, since Angela Mortimer in 1958.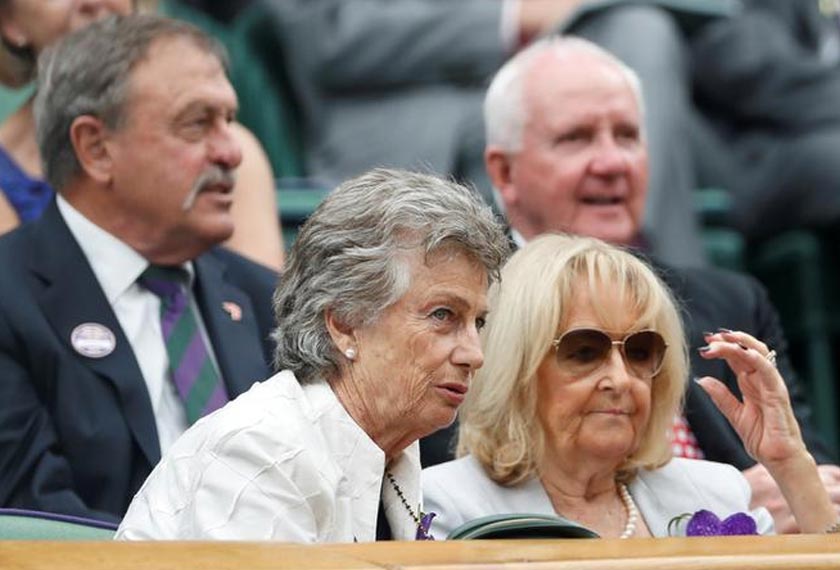 • She is also the first Briton to win the Gland Slam final straight sets since Virginia Wade at the US Open in 1968.
• She is the youngest woman to win a Grand Slam since Maria Sharapova won Wimbledon in 2004 at 17.
• She is the first qualifier (man/woman) to win a Grand Slam and the first woman to win the US Open without losing a set since Serena Williams in 2014.
• Currently coached by Nigel Sears, Raducanu accumulated three ITF Titles, while dabbling motocross and go-karting in her leisure time.
• She received a special congratulatory message from Britain's Royal Family, including from Queen Elizabeth II.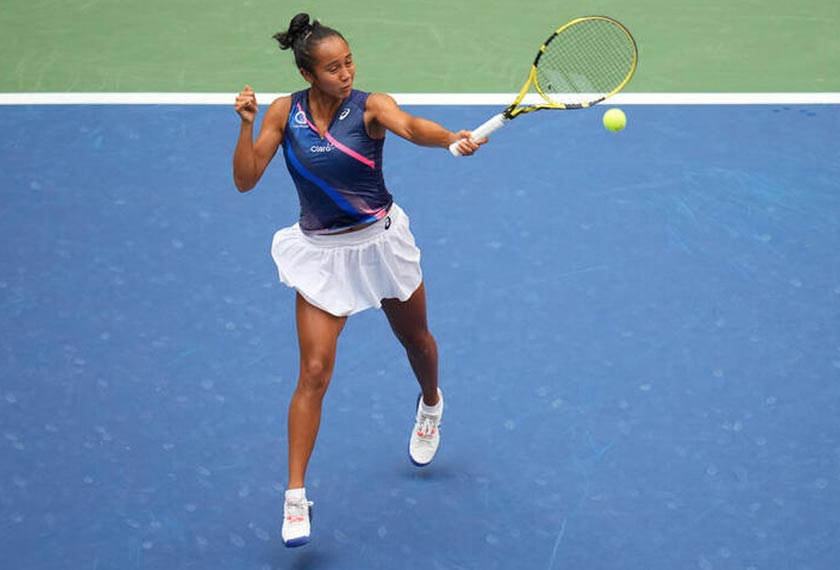 LEYLAH ANNA FERNANDEZ
The 19-year-old from Canada had beaten a trio of players ranked in the top-five - Naomi Osaka, Elina Svitolina and Aryna Sabalenka at Flushing Meadows.
• Leylah Anna Fernandez was born on September 6, 2002, in Montreal and currently trains in Boynton Beach, Florida.
• Fernandez inherits a Filipino heritage from her mother Irene, and Ecuadorian and Peruvian from father Jorge, a former footballer and her current coach (he also coaches tennis to daughter sister, Bianca Jolie).
• She is the second child among three sisters and can speak English, French and Spanish.
• In June 2019, Fernandez won the French Open girls' singles final, making her the first Canadian to win a junior grand slam since Eugenie Bouchard.
• Having made her professional debut in July 2019 at the Gatineau Challenger, and winning the women's singles finals, she became one of the youngest players to qualify in the US Open Semifinals after the 2019 Roland Garros semifinalist Amanda Anisimova.
• In 2020, she made it to the third round of the French Open, which was as far as she had progressed at any grand slam until her run at this year's US Open final.
• Fernandez is the youngest US Open semifinalist since Maria Sharapova in 2005
• Fernandez also won her first WTA Title at the Abierto GNP Seguros in Monterrey, Mexico, earlier this year.
• She got inspired to be a tennis pro after watching Spanish legend Rafael Nadal during lone of the French Open tournament.